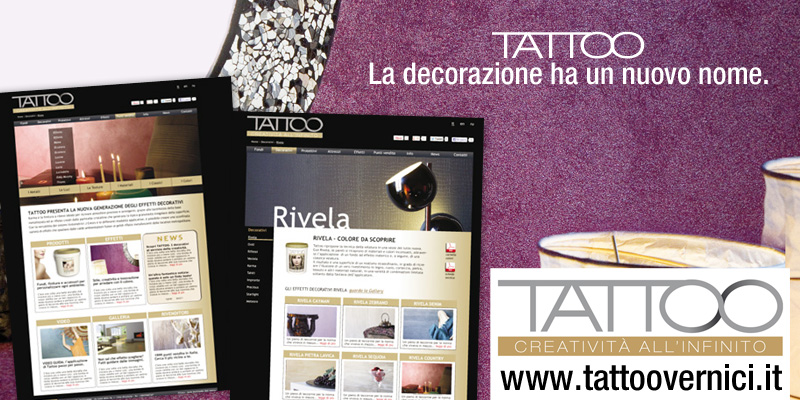 ---
VIP is the J Colors flagship brand, created by Hans Junghanns in the '60s and synonymous with quality and innovation since its inception.
With their unmistakable packaging that stands out with its black background, VIP products cater to every possible application, on any kind of surface.
The Technofarbe line, specifically designed for professional painters and decorators, offers everything needed to tackle the challenges of historic and contemporary buildings alike, with hi-tech solutions.
All news